Services for Sellers
Whether you're PCSing, upgrading, or downgrading, when it comes time to sell, I'll handle every detail so you can focus on your next step. In addition to cutting-edge marketing, here are just some of the special services I offer to sellers to keep the stress to a minimum.
Your Goals Are My #1 Priority
When we meet, I will ask you about your selling goals in terms of timing, financial, and your next steps so I can begin to make your custom home selling plan. I will come prepared with market research so we can have an honest discussion about how your property should be positioned in order to meet your goals. I can also show you the innovative technology I use to market your listing and manage the whole transaction to make sure nothing slips through the cracks.

Providing a wow experience for the buyer goes a long way and that starts with making sure your home looks its best. That includes a review of your home's best features and making sure those are highlighted as well as making sure deferred maintenance has been addressed. We can go over a work plan and I have a lot of resources at the ready from stagers to contractors and more.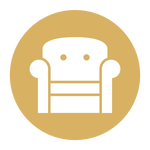 Buyers get a great feel for what your home is like without having to physically set foot inside. It is also an excellent option for deployed spouses to see the home from anywhere in the world. Best of all? This is all free! We even provide buyers with the VR Goggles - FREE!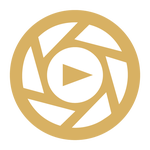 I not only provide weekly updates regarding showings and interest; I will also keep you updated on all promising information from buyer agents regarding specific buyer interest.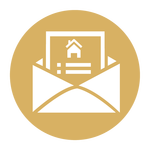 Get Listing Alerts
Ready to get started? Give me a call or fill out the form below. I look forward to learning more about your property!