Selling
If you have an out-of-area PCS, you may have a lot to get done in a very short amount of time. If getting your home sold is just one more thing on your to-do list, I can remove some of that stress. Here are just a few of the extra services I provide to relocating personnel.
Knowing what your home can sell for in its current condition as well as with a few improvements can provide you immediate peace-of-mind. I will lay out your options and can even help coordinate any work that you want to have done before listing in order to maximize your listing dollars.

In the event you are going to buying a home in your new location, I can refer you to an agent who has the special tools that someone relocating needs.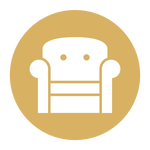 Convenient Home Showing Scheduling
The more buyers that see your home the better, right? When you are relocating, that extra stress of having your home showtime ready at all times plus the unpredictability of home showing can be overwhelming. I will work with you to determine a showing schedule that is flexible for buyers but also gives you the space you need for your move.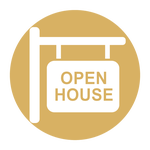 I have moving resources at the ready – from storage options to people ready to pack boxes and ship them off. Whatever your move entails, I have the personnel ready to help!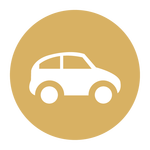 If your move has you out of the area before your home sells, I will keep you informed on a weekly basis as well as with any new developments with your listing. If any work needs to be done before closing, rest assured that I can coordinate that with you and make it as stress-free as possible!