Services for Buyers
Whether you are moving across town or across the world, I can help buyers feel comfortable wherever they are house shopping from. I am well-versed in the challenges of buying from afar, so I make it as easy and painless as possible.
Search for Homes Wherever You Are
When buying a home, start by making a wish list. You and your lender can work on your home-buying budget and get you pre-approved for a loan. I have great lenders I would be happy to refer you to. Search for your dream home from any device on my website.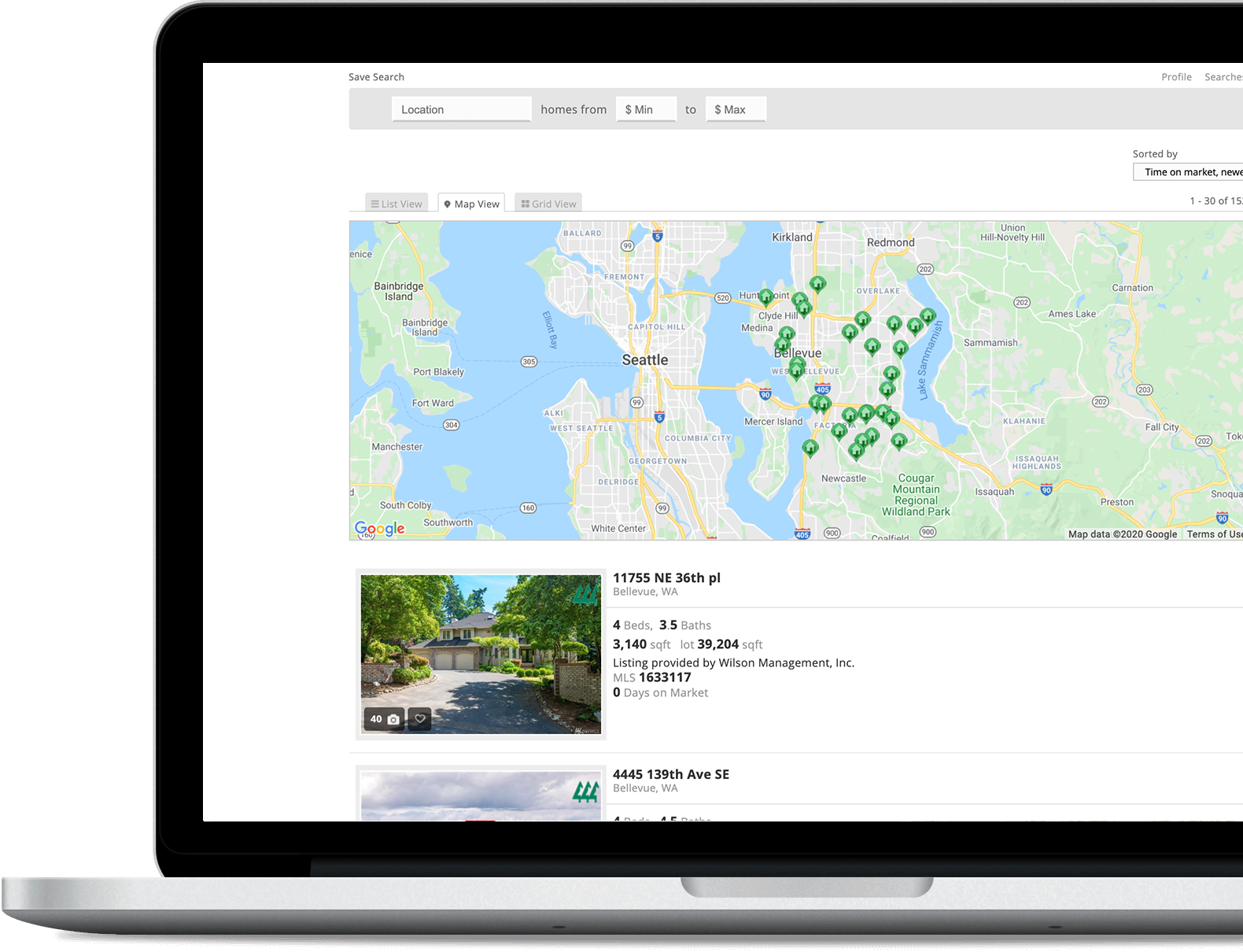 Virtual Reality House Hunting
First, I email you a list of homes currently on the market that meet your search criteria. You choose the homes you'd like me to VR tour for you. Within 48 hours we will have a recorded 360 degree virtual reality video and 360 degree photos of the home and neighborhood uploaded into your private online home-viewing portal.
You log in to the portal, view the tour and photos, and give us your feedback on the home. Remember to use your Virtual Reality Goggles for the full experience!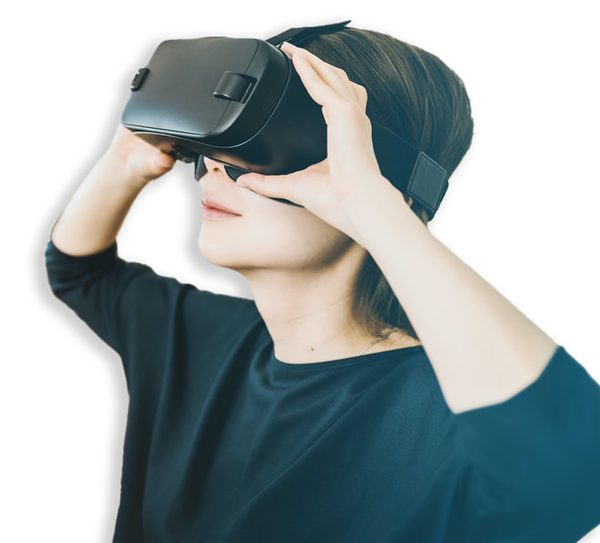 Found a house you love? Click the icon when you find a house you love to save it in your favorites section and let me know you like it. Hit "See This Listing" or reach out to me directly to schedule an in-person showing. I am happy to walk you through the home and answer any questions, so you can make an informed decision.