Marketing Your Home
Marketing your property effectively can mean thousands more in your pocket! Each property is unique and I strategize each listing to have strong impact with the potential buyers in the market. Below is an outline of my home marketing highlights. I look forward to seeing your home in-person and creating my marketing strategy around its best features.
The most effective way buyers get interested in seeing a home in-person is by attracting them with professional and compelling photography. I hire a professional photographer who showcases all the best features of your home, both inside and out. Drone footage and 3D Tours are also included where warranted.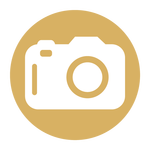 Yes really! Since we help buyers and sellers relocate all over the world, we are well-versed in VR technology. We even supply our buyers with VR goggles for free. VR is a great tool when buying a home from afar – or even taking an initial tour.

Buyers love to have a visual memory marker, take notes, and have something to take home with them. I will create house flyers, special feature cards that highlight your home's best features, a home book with plenty of information about your home and your area, and just listed cards and letters that alert the local neighbors that your home is on the market.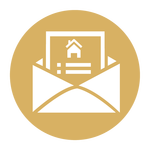 Today's buyer is tech savvy! The vast majority (almost reaching 100%) of buyers look online for properties. I make sure your property is visible on all the major search sites including REALTOR.com, Zillow, Redfin, and more.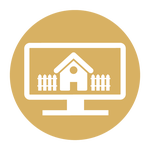 Signage that Works For You
My For Sale signs feature a unique keyword that buyers can text to get your listing instantly sent to their phone. When they text, I instantly get their contact information and follow up immediately to schedule a showing.

As a member of many online communities, my online connections are extensive. I put these connections to work when listing your home.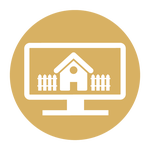 Before buyers have fully committed to buy, they are at ease going to open houses. Curiosity has turned many a looky-loo into a ready buyer when they go through a front door that is just right. When I hold a home open, I pull out all the stops, invite the neighbors, and advertise online. My goal is to wow potential buyers with all the great information I have put together about your home and the neighborhood so they are excited and confident about moving forward.